BAE Systems
Our people use innovative thinking to deliver intelligent systems that make the world a safer place and to protect those who protect us.
Located in over 40 sites across the nation, BAE Systems is Australia's most versatile defence and security company. We offer the Australian Defence Force (ADF) and our security customers advanced systems and technology in vital areas such as through-life support for technology and equipment, security, logistics and systems integration.
Our Hunter Class Frigate Program is the largest surface ship building project in the history of our nation. Creating more than 5000 jobs over the next 30 years, including early careers opportunities such as apprenticeships, traineeships, internships and graduate placements. The project has commenced at the Osborne Naval Shipyard in South Australia, the most modern shipyard in the world using state-of-the art technology and robotic equipment to complement traditional shipbuilding practices.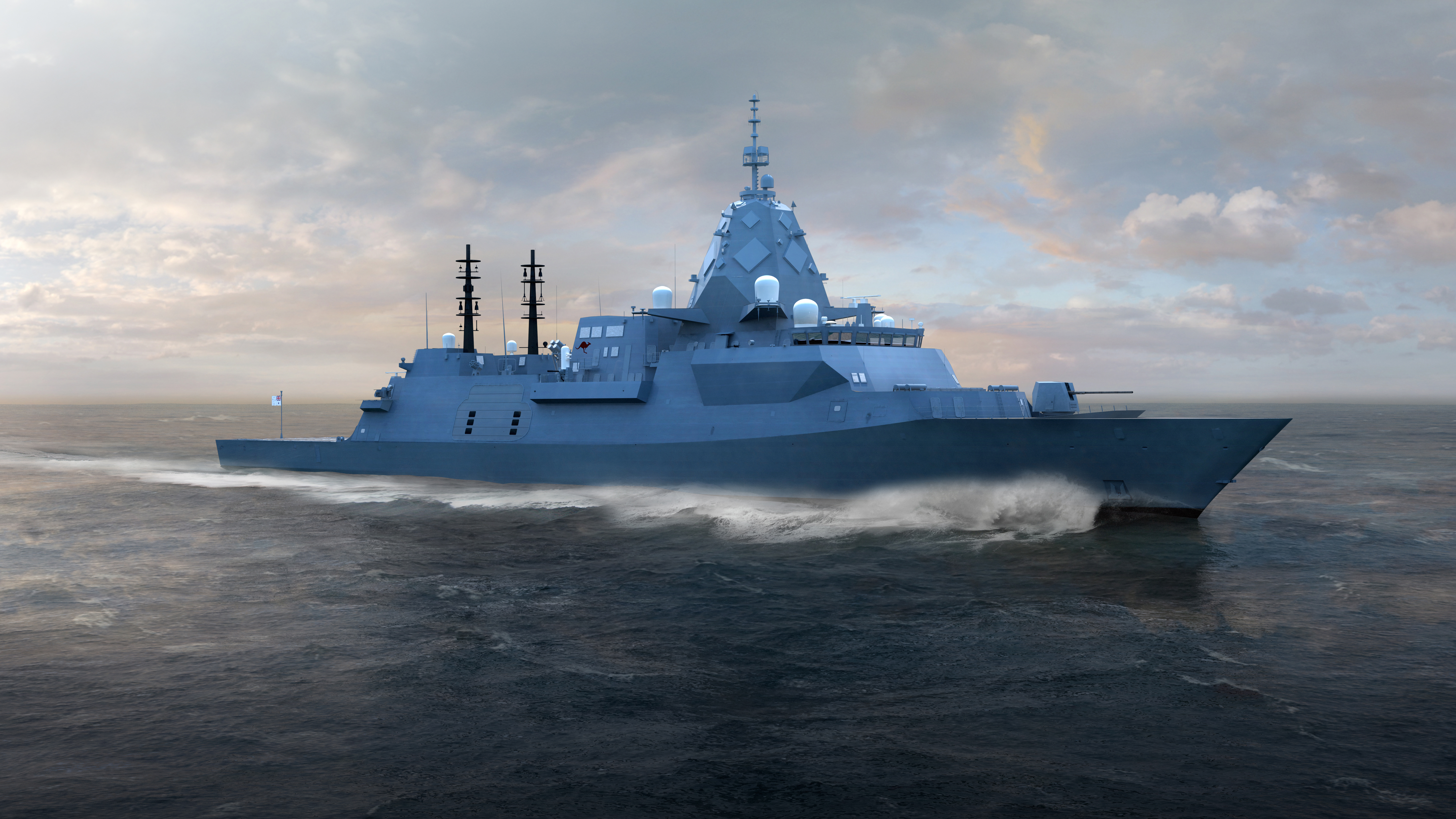 Our engineers deliver development and support to the Jindalee Operational Radar Network (JORN) , a state-of-the-art defence radar system that provides surveillance across ranges from 1,000 to 3,000 kilometres.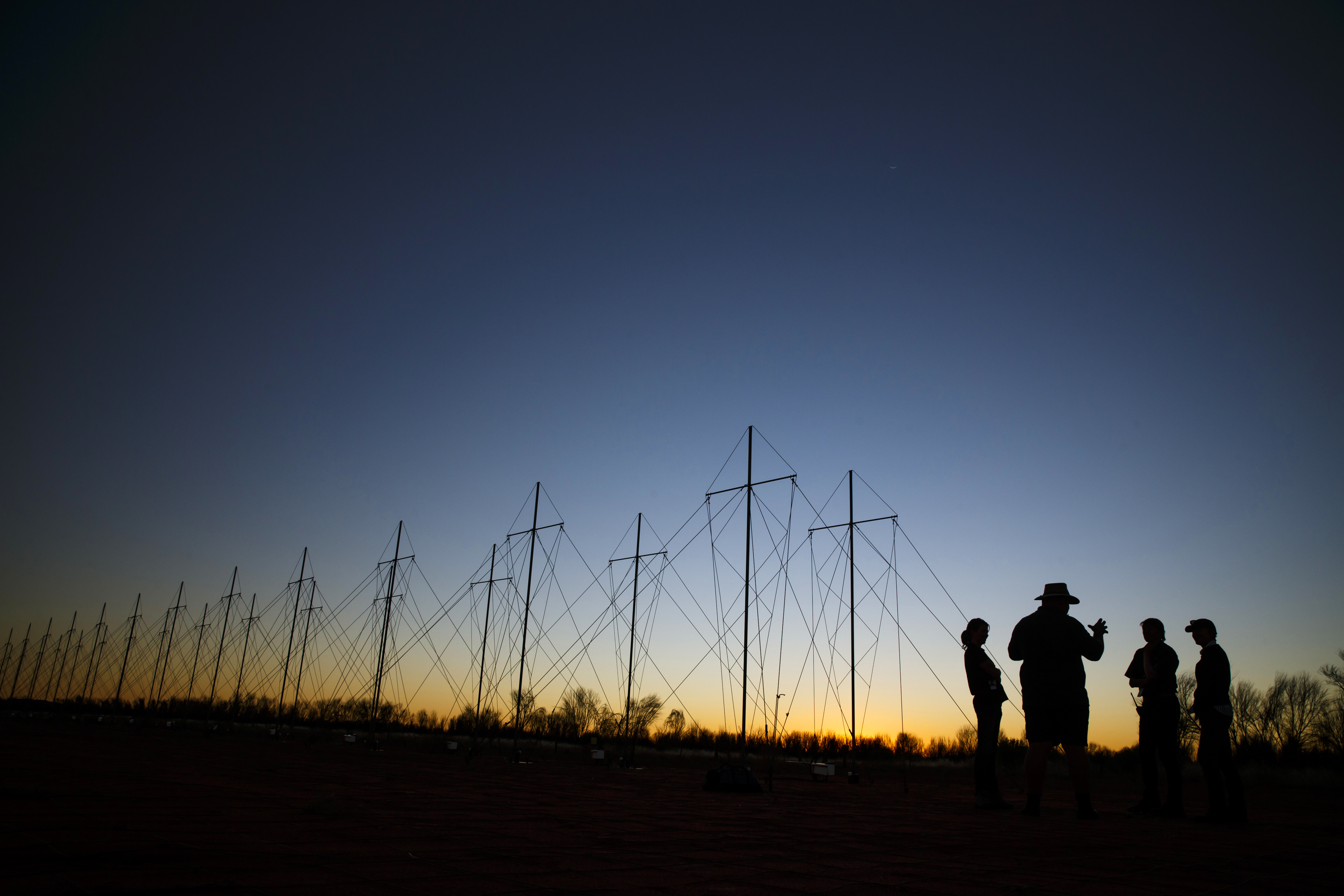 Looking for innovative ways to combat the invisible battlespace, the 'Battlespace Integrated Solutions team' are leading the way in Electronic Warfare technology – creating purpose built technology by using the electromagnetic environment to protect our nation.
Our teams have led the development of significant defence export products such as Nulka , a rocket-propelled decoy designed to 'distract' modern anti-ship missiles away from their target.
The Maritime Sustainment business has been delivering project management, asset management, engineering, maintenance and supply support services to the Royal Australian Navy for more than 30 years. Ensuring the fleet is fully capable and available whenever the Navy needs it.
BAE Systems provides significant support to a variety of aerospace programs including the F-35 Program and Hawk Lead-In Fighter Training System .
The global F-35 Program is the largest and most advanced military aircraft program in the world. In Australia, BAE Systems uses its military knowledge to inform the development, manufacture, integration and sustainment of the F-35's.
The Hawk Lead-In Fighter provides state-of-the-art fast jet training capability by using advanced simulation technology to create a 'flying classroom' for Australia future fast jet aircrew.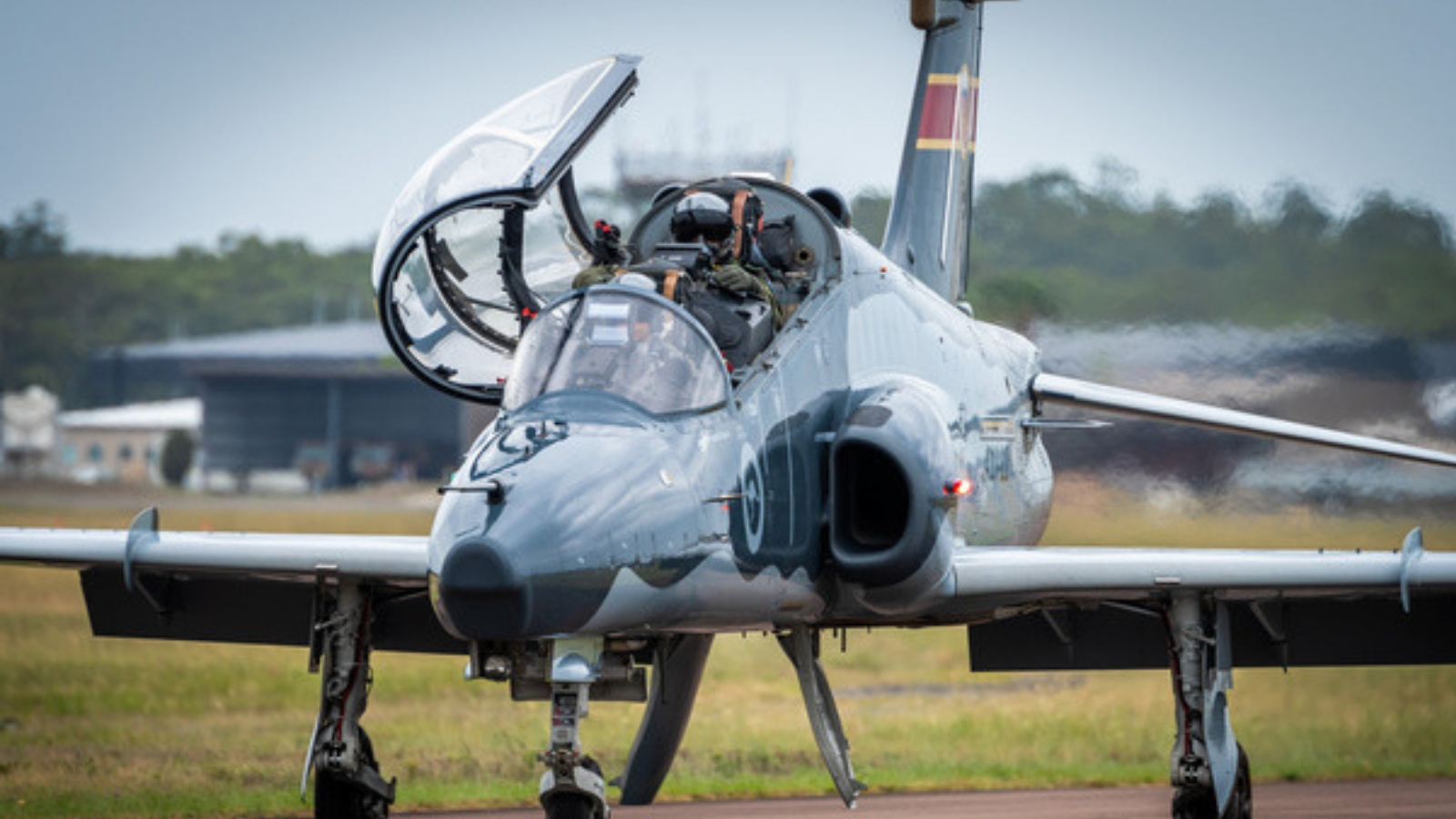 Australia currently has 33 aircraft that have all been recently enhanced by BAE Systems Australia to ensure they remain cutting edge and future ready.
Red Ochre LABS is where BAE Systems works with industry partners, Defence and education facilities to develop new, world leading technologies to meet the future requirements of the Australian Defence Force. While headquartered in Victoria, Red Ochre LABS links research and development projects across BAE Systems' 40 + Australian sites, therefore opportunities are available nationally. At the heart of Red Ochre Labs will be Australian air, land and sea and cyber technologies, focused on:
Autonomous systems
Hypersonics
High Frequency Systems
Electronic warfare
Anti-Submarine Warfare capabilities through the Hunter Class Frigate program.
HERE'S A SNAPSHOT...
1953
Founded in Australia